We write your book - you Publish it Under your name!
Learn how ghostwriting works
Do you have a stunning idea for a children's book but don't know how to write it? Easy-peasy! We'll ghostwrite a children's book for you! All we need from you is a rough idea what the book should be about and our talented ghostwriters will do the rest. They will outline, write, and edit the story for you so the only thing you'll need to do is put your name on it and start selling! The best part? All copyright is transferred to you, which means that you won't need to mention that the book was ghostwritten.
Our Ghostwriting Service Offers:
A children's storybook usually is quite short, from 250 to 2,500 words. The story is written with illustrations in mind, which you can put on every page, every other page, or use several spot illustrations on each page.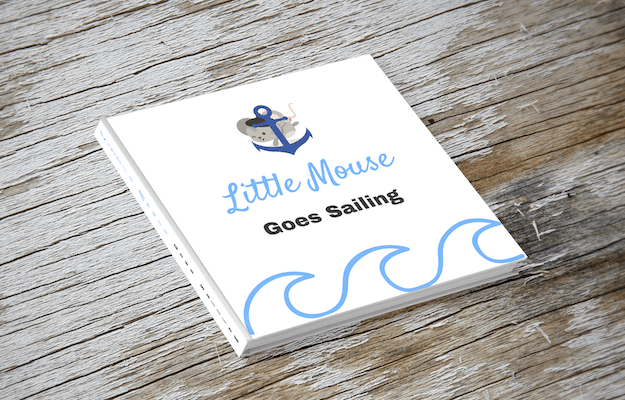 For older readers, a children's chapter book is the perfect choice. Longer than a picture book or a storybook, a children's chapter book is usually between 5,000 and 20,000 words long.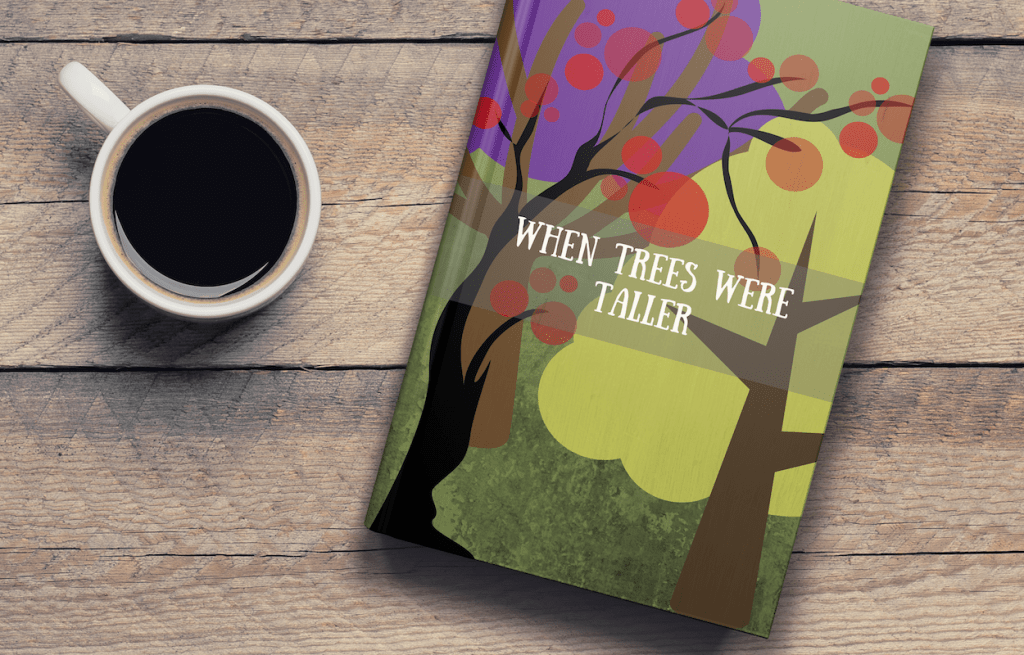 Our ghostwriting service comes with simple flat rate pricing: USD 200 per every 400 words. You'll be able to adjust the quantity on the checkout page. 
Volume discounts are available upon request – just send us an email before ordering and ask!