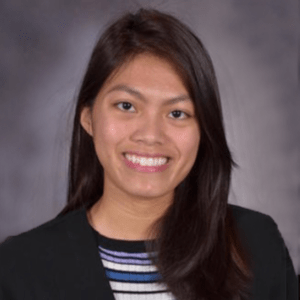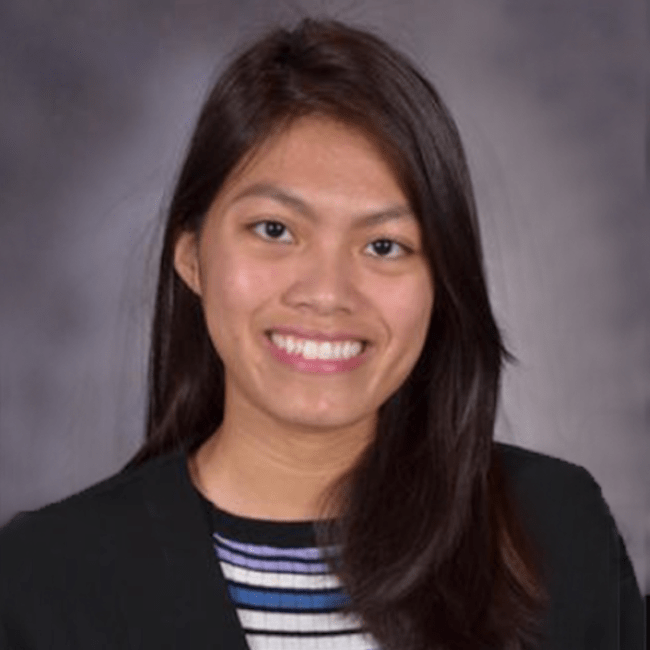 I am Quynh Nguyen, an illustrator living in Connecticut. I graduated from the University of Connecticut with a degree in Communications and Digital Arts. I have more than two years of experience in illustration/ graphic design illustrating children's books. I've also worked for both small and large businesses across the globe such as Nomads, Elle Magazine, Saigon Centre shopping mall, and more.
I create artwork with harmonic color schemes that evoke feelings of whimsy joy and wanderlust. I want my audience to tumble headfirst into imaginary worlds when they look at my work. With people, anthropomorphized creatures and inanimate objects as my character subjects, I try to capture the essence of archetypes for my audience to relate to.
Digital media provides me with a fluid canvas and diverse tools to suit the project at hand. I am able to uniquely cater my style to many mediums within the Adobe Creative Suite, Procreate and my pen display tablet. I make art because I am compelled to create it. I am the happiest when I am bringing life to new ideas.
The illustrator retains all ownership rights for the illustrations provided. The customer is granted the rights to reproduce the artwork, these rights may not be sub-licensed to any third parties. The illustrator must always be credited.