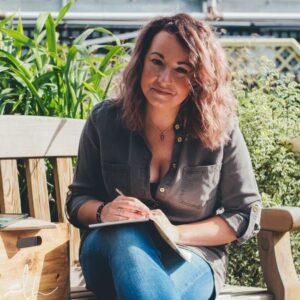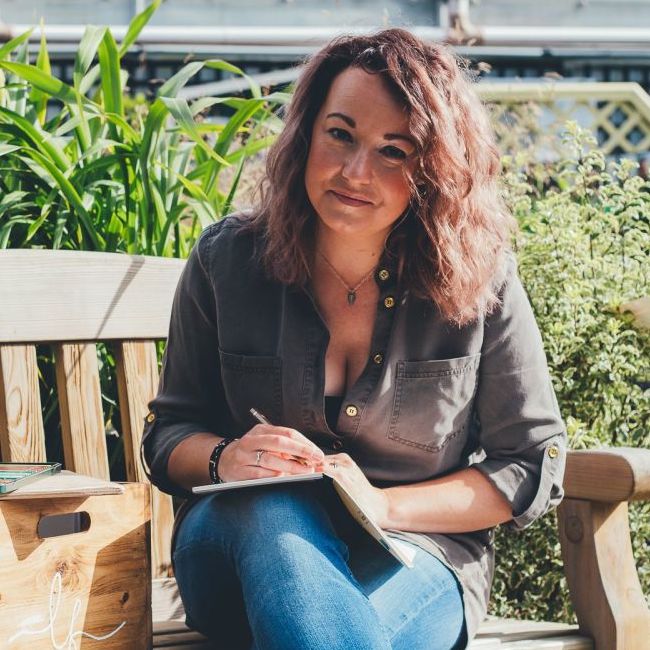 My name is Rachael Sligo. I'm an artist, illustrator and teacher from Northumberland, UK.
I began my illustration business back in 2018 whilst on maternity leave with my youngest child. After having my two girls, and continuing to work as a teacher, I wanted to find something that helped me to switch off. I began drawing again, after a long break from my art degree at university, and I quickly found my love for escaping into sketches.
I love working with traditional mediums, especially watercolors and professional markers. However, I don't disregard digital mediums and love combining technology with the look and feel of real paint on paper.
The illustrator retains all ownership rights for the illustrations provided. The customer is granted the rights to reproduce the artwork, these rights may not be sub-licensed to any third parties. The illustrator must always be credited.
The illustrator offers free minor revisions until the final versions of the sketches are approved by the customer. Substantial subsequent changes, additions or variations, the illustrator may require additional payment. The illustrator may refuse to carry out changes, additions or variations that substantially change the nature of the commission.