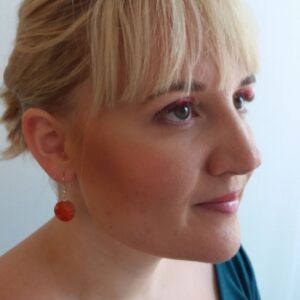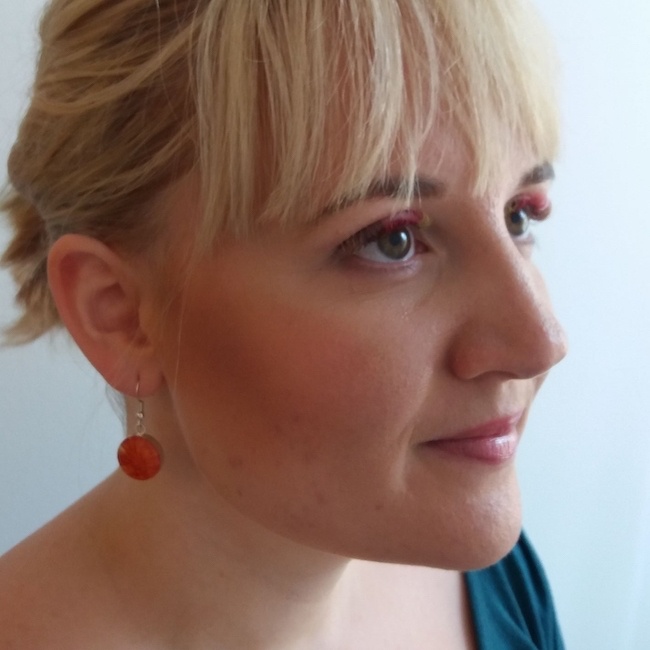 My name is Chloe Nyiri, I am a mom to a beautiful child, a watercolor illustrator, jewel designer and dot artist.
My artistic journey started in my childhood however, it wasn't until 2015 (I was 25 years old) when I started working in the art field professionally. I painted illustrations day and night while working in an art gallery where I could sell them. I also held workshops and exhibitions in Hungary and in the UK.
In 2022, the biggest miracle in life happened – I gave birth to my beauty, Emily. She gave me plenty of confidence and inspiration.
As a mother, I deeply understand the importance and value of a great children's book with beautiful and unique illustrations. And unlike a lot of contemporary illustrators, I hand-paint all my illustrations with gouache paint.
I can also create semi-realistic watercolor portraits  which are exquisite and detailed that focuses on emotions and faces.
Either way, you will get my full dedication and on top of that, I will promote your book on all of my social media accounts (Facebook, Instagram, Tiktok, YouTube, and Pinterest)!
The illustrator retains all ownership rights for the illustrations provided. The customer is granted the rights to reproduce the artwork, these rights may not be sub-licensed to any third parties. The illustrator must always be credited.