Dear Book Builders,
today, I'd like to share a round-up of new BookBildr features that make our website even more fantastic!
Book Templates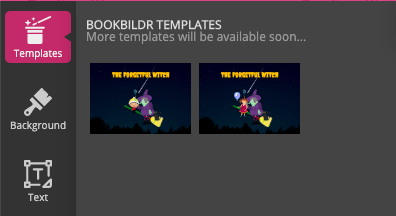 Want to write a fun and engaging book for your child but lack the time and inspiration? Easy – use our book templates! With a template, you'll have all the content you need and be able to personalize it with your child's name, photo, and in any other way you like really quickly. We've already added a super-funny Halloween story for you to enjoy and we'll keep adding new templates.
Duplicate Your Books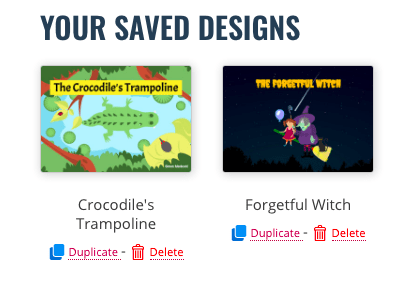 Several of our users asked if it was possible to copy their existing book and create a new version of it. Now it is possible from the My Books page. This feature is excellent if you want to keep the design and personalize the book for another recipient.
Share and Comment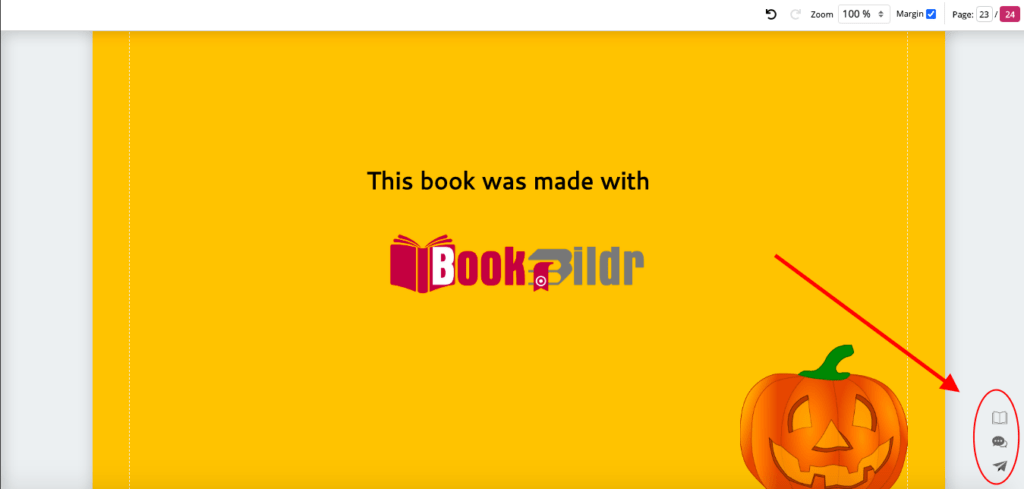 Are you writing your book with a friend? We've added a feature that allows you to share your books with other BookBildr members and give/receive comments. While this is not a full-blown collaboration feature, it's a good way to work together without creating a version history mess.