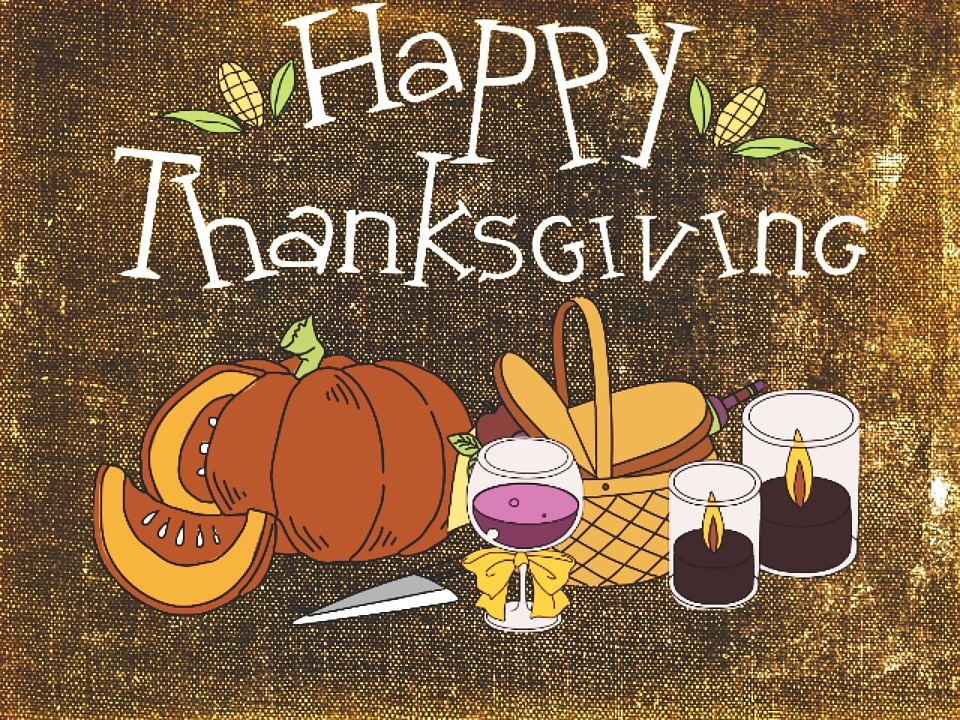 Thanksgiving is such a fun time of year for the whole family. You get to spend lots of relaxing time with loved ones and eat lots of delicious food. What's not to like?
If you're looking for some fun activities to enjoy with your kids, here are five things that we recommend to make this year's Thanksgiving the most fun one yet!
You never know… they may even become year-on-year traditions in your family!
1. A book detailing all you are thankful for
One of the things people do at Thanksgiving is list what they are thankful for; whether that is friends and family… or another helping of pumpkin pie!
Why not create a fantastic memento of this year's Thanksgiving by getting the whole family to say what they are thankful for? You can then turn this list into a beautiful book using BookBildr. All you need to do is choose the type of book you want, add text and illustrations and we will send your finished book straight to your door! It's simple, stunning and a lovely souvenir of your Thanksgiving experience.
2. A scavenger hunt
If you've never done a scavenger hunt before, they're really easy to set up and play. All you need to do is prepare a list containing ten or twenty specific items. You can create this yourself or download a ready-made version online.
The aim of the hunt is for the participants to bring all of the things on the list back in the fastest amount of time. Give everyone a copy of the list, put them into teams and away you go! Items can be anything from a coin through to a crayon. Just make sure that they are things that can be easily found around the home; otherwise, you'll have confused little ones on your hands!
Scavenger Hunts are a lot of fun and get everyone working together as a team!
3. A movie marathon
Suppose the thing you are most thankful for at Thanksgiving is quality time with your nearest and dearest. In that case, a movie marathon will give you an excellent opportunity to snuggle on the sofa together and have lots of laughs watching your favourite movies.
Get everyone to pick a favourite movie, get some yummy snacks together (popcorn, nachos and sweets are perfect for the complete movie theatre experience), then dim the lights and enjoy!
If you want to keep it seasonal, there are also a lot of great Thanksgiving movies available on streaming services like Netflix and Amazon Prime.
4. An arts and craft session
Arts and crafts are a lovely way of relaxing with your little ones, giving them the perfect opportunity to let their creative side shine through! The arts and crafts you choose will depend on the age of your children and what they like to do. It could be painting a picture of the pilgrims, making a pumpkin out of papier-mache or sewing turkey decorations to grace the dining table.
There are a wide range of different arts and crafts out there. Websites like Pinterest are great for getting inspiration!
5. A board game tournament
There's nothing wrong with a bit of friendly competition, and a board game tournament will provide fun for the whole family! Put an afternoon aside with lots of snacks and finger food to enjoy. Let everyone pick their favourite game to play, whether that is Monopoly, Uno, Hungry Hungry Hippos.. or even Twister!
Remember it's not about whether you win or lose; it's how you play the game!
Looking for more crafts and activities? Check out this post – we listed 10 Thanksgiving crafts and activities there.